I do what I love. I keep an open mind. I live the life.
If you feel the same – for sure we'll get along well
Jarosław Żarski – producer and film director. CEO of Fresh Studio, a creative advertising agency and the Freeflyers Cinema film production house. Winner of the Nesspreso Talents 2018 competition at the Cannes festival. Passionate about film techniques, he has been working as a video specialist in the field of equipment and production for over 15 years. He supervises workshops, fairs or co-production within Winmar – film equipment rental company. The founder of the Foundation for Education and Film Art MASTERSHOT, which educate young filmmakers and carries out film projects in Poland focusing on one-take films. A graduate of Journalism and Media Communication at the Faculty of Polish and Classical Philology at the University of Adam Mickiewicz in Poznań.
Training and certificates
Seminarium
Interpersonal communication. Developing business relations on domestic and foreign markets. 
Seminarium
Managing domestic and foreign sales
Training Krzysztof Operacz
Sales techniques, customer needs research
Sony Professional
Studio photography, techniques of working with people
Canon Polska
Application of the EOS system in film production
AMA Film Academy, Kraków
Steadycam operator course
European Law Study 
Marketing Manager Course
Civil Aviation Authority 
Drone operator qualification certificate 
Achievements and realizations
Kraft Foods Polska
Launching new brands to the market
Black Red White
Development of the concept of communication in the media
Freefly Systems
Launching a new brand of film equipment to Poland
Grodzisk Region
Aerial photography – an album release
Aquanet Poznań
Directing and producing TV spot series, aerial shots
Heart Therapy
Directing and producing a social short film awarded in Cannes
Skf Factory
Directing and producing instructional films, London
Polish National Foundation
Aerial shots for a TV spot with Jean Reno
Mazury to biznes
Executive production of a series of TV spots
All Seasons Movie
Aerial photography for a documentary about kitesurfing
New Media VR
Directing and co-production of VR presentations in New York
Entre les Collines du Temps
Executive production of a feature film
I am a producer and director. I have produced over 100 audiovisual pieces, including more than a dozen TV commercials, countless corporate videos, event reports, live transmissions and music videos. I love new challenges because they bring experience.
If you want to make an interesting visual project and you are looking for someone who can help – I'm the right person. I am ready for new challenges. I work with an efficient team of filmmakers with extensive experience in Poland and worldwide.
For more than 12 years I am head of Fresh Studio advertising agency. Together with a team we work on creative concepts for products, services and brands from all around the world.

Word is no less inspiring than sound or a picture, that is why I often take part in product naming processes for brands.
How to reach your target group? Where to find it? How to pack your product? One thing is certain, to succeed a plan is needed, and I can help setting it up.

I write advertising texts, create claims and copies, prepare product descriptions, I tell stories. You don't know how to reach your audience? I can help with that.
I have been flying drones since 2013. I have UAVO qualifications certificate for flying aircrafts under exceeding 25 kg. I have performed hundreds of commercial flights.
Depending on what is needed, I can film with professional RED or ARRI cameras, take photos with a DSLR or mirrorless cameras. I can also fly "small" INSPIRE 2 or Mavic AIR 2 drones. Depending on the task, I shoot on film or take commercial photography. If you need impossible and original aerial shots – contact me!
On a film set, I feel at home. I work well as a director and a producer. I prove myself as a camera operator, focus puller and technician of Freefly equipment. I can work as a set manager or 1st AD. Do you need someone with such experience? Contact me!
Over the years I have built a team of excellent film specialists. Would you like work with us? Write!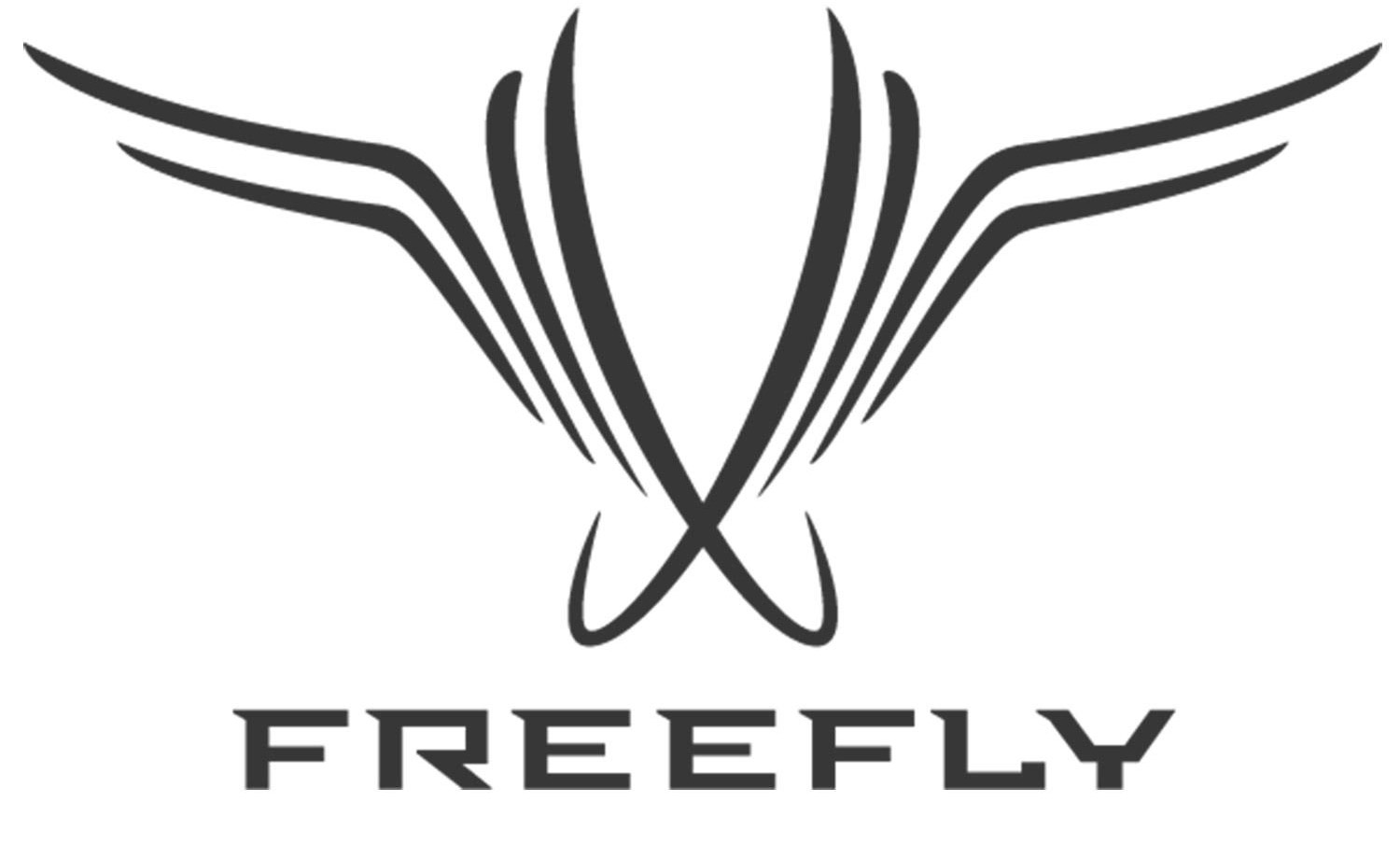 I have been working with film equipment for over 15 years. I have tested many devices that were later introduced to the market. I gained expertise not only during formal trainings by equipment manufacturers or by filming myself, but I also rely on the experience of clients, whom I supplied with film equipment. As an employee of WINMAR, I introduced the Freefly Systems brand to the Polish market and currently my company is an official distributor of their equipment. So if you are looking for top-shelf hardware or technical advice – contact me!
I am the founder of the Mastershot Education and Film Art that is responsible for MASTERSHOT film festival and dedicated production workshops.
I have led dozens of trainings in filming technique. I participated in seminars and lectures at video fairs in Poland, the Netherlands, Germany, Great Britain and the United States.
I also appear as a speaker at film workshops at universities.